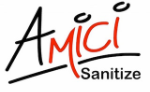 About Amici Sanitize
Amici Sanitize are disinfection specialists that cover the South East with highly trained technicians that can visit your premises and disinfect as many rooms as required with our customised spraying devices.
Unfortunately we have an unprecedented threat to our elderly and most vulnerable loved ones. Covid 19 outbreaks affect many Care and Nursing Homes despite the best hygiene and cleaning standards.
We use a patented hydrogen peroxide and silver disinfectant that is fogged or sprayed in a fine mist that permeates all areas of a room, reaching parts that are difficult to reach by traditional cleaning. The formula is turned into a dry vapour that is non-corrosive and safe to use on all surfaces including electrical equipment. It is harmless for humans, animals and plants and is 100% environmentally friendly.
Our Process
Our process is more effective than spray and wipe, steam cleaning and bleaching and is more cost effective. We are able to respond quickly and can arrange preventative treatment or respond to an outbreak. Typically we can treat a room for as little as £50
Our process is proven to kill Covid 19, Flu Virus, E Coli, C Difficile, MRSA, Salmonella, Legionella, Fungal and Mould Spores and many other pathogens
100% Environmentally Friendly, the vapour fully evaporates, therefore no wiping and no cross contamination.
Our electrostatic spraying process reaches all exposed surfaces in the room, much more effective than traditional 'deep cleaning'
Fast, non messy application that is safe for humans, animals and plants and suitable for all size rooms / spaces.
Safe to use on electrical equipment such as keyboards, computers and monitors, all great harborers of germs.
Successfully used on Schools, Care homes, Hospitals, Offices, Residential, Restaurants, Public transport, Medical facilities, Custodial centres, Vets, Animal pens and transport, Aircraft, Boats, Caravans, Cars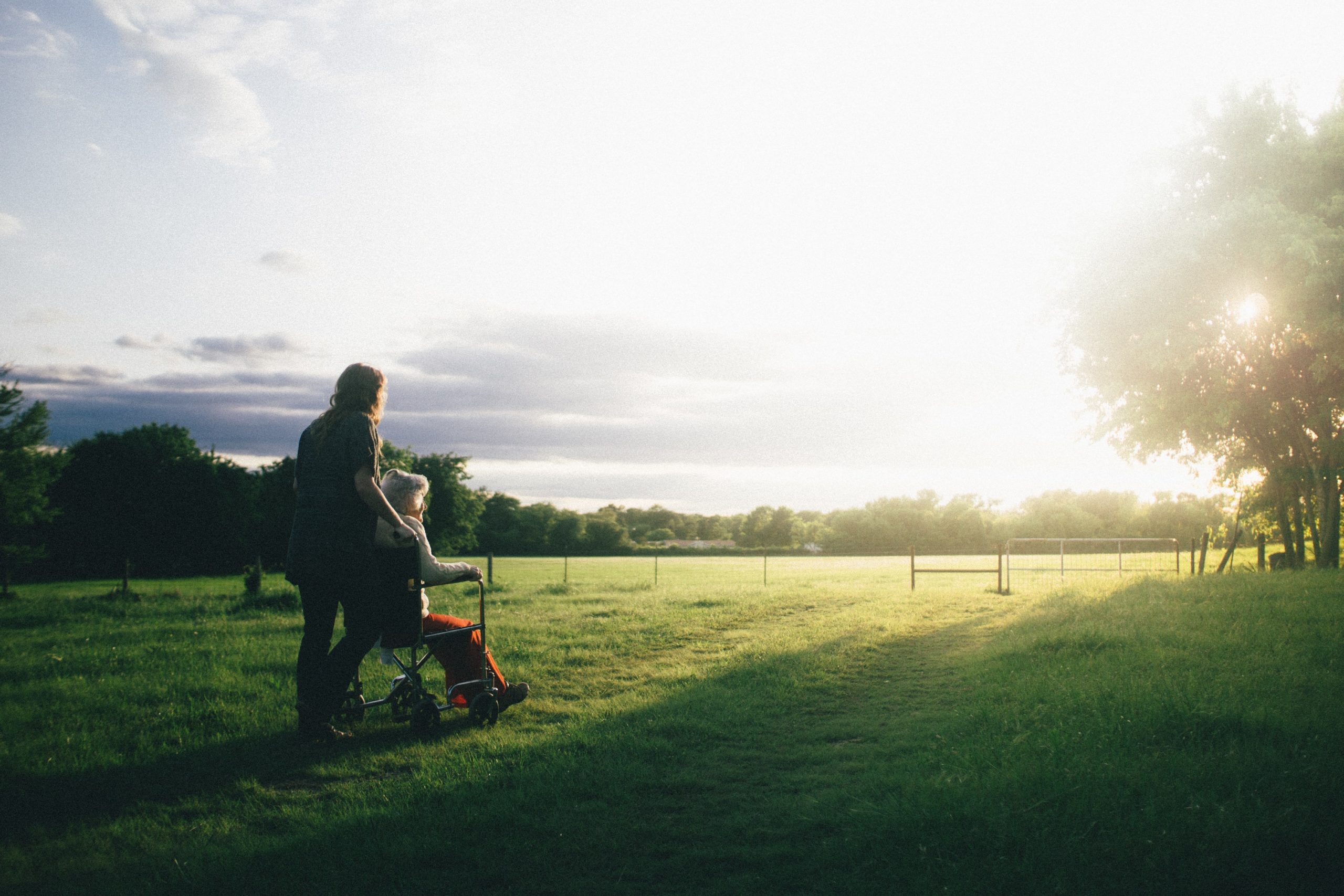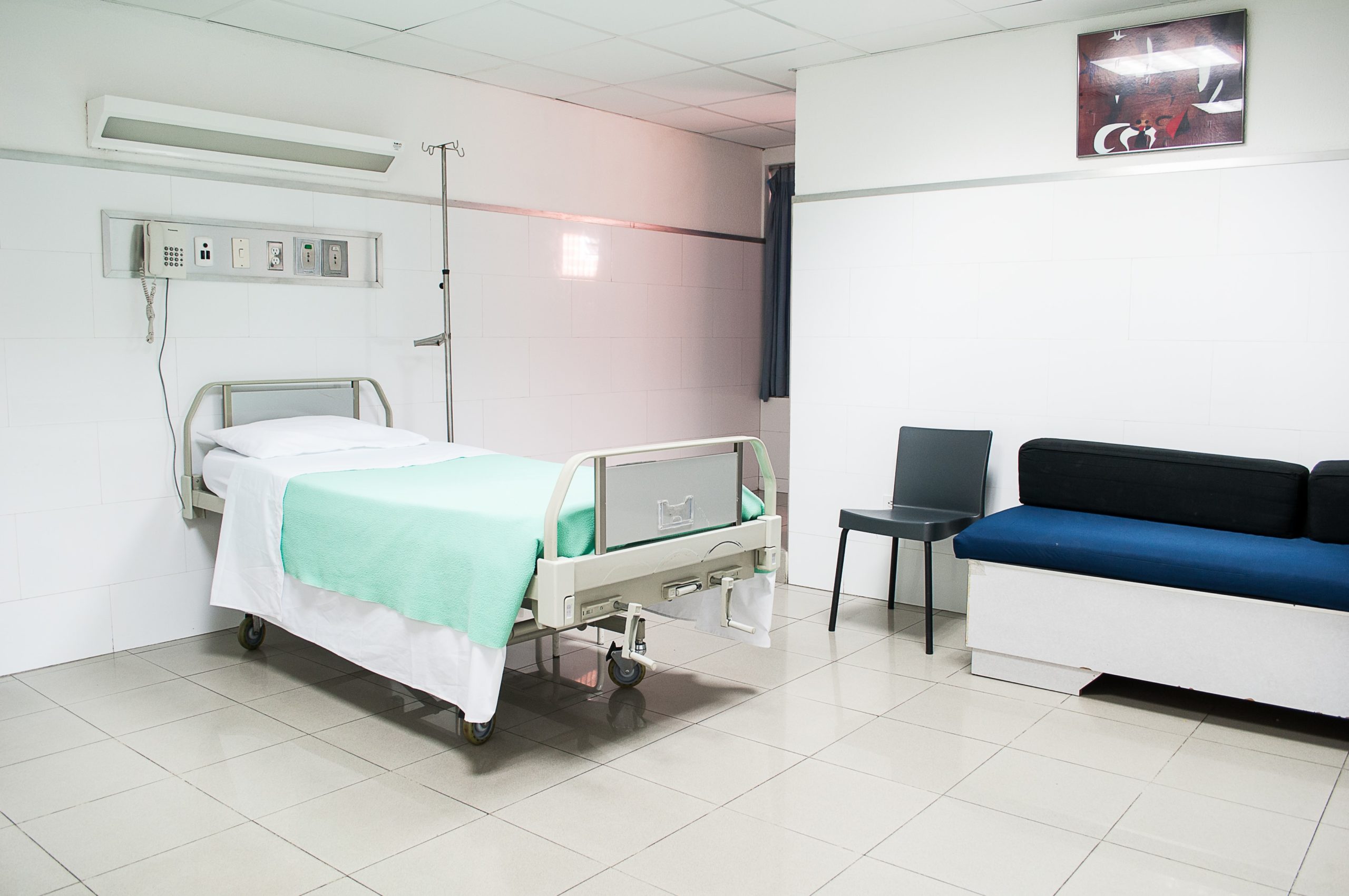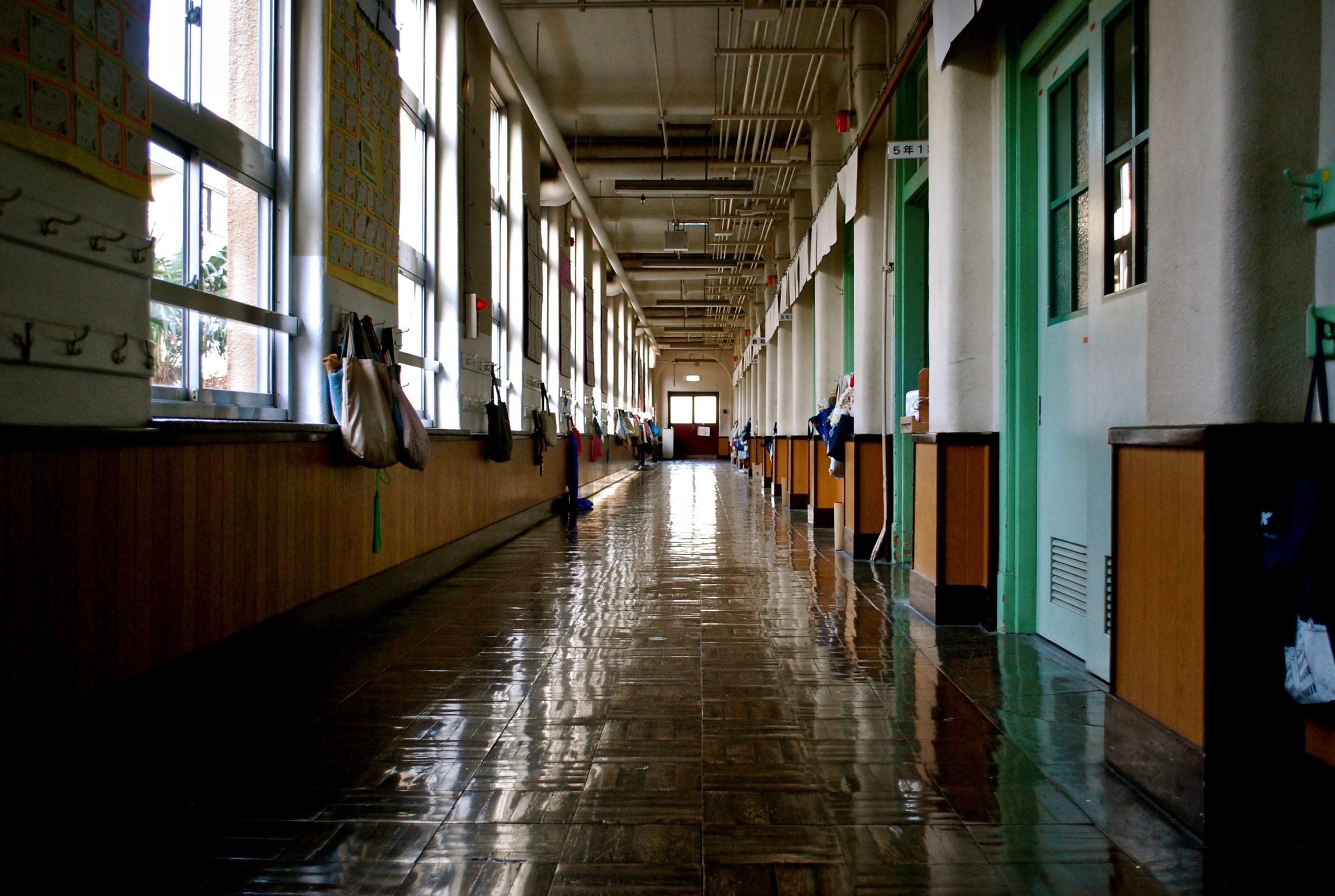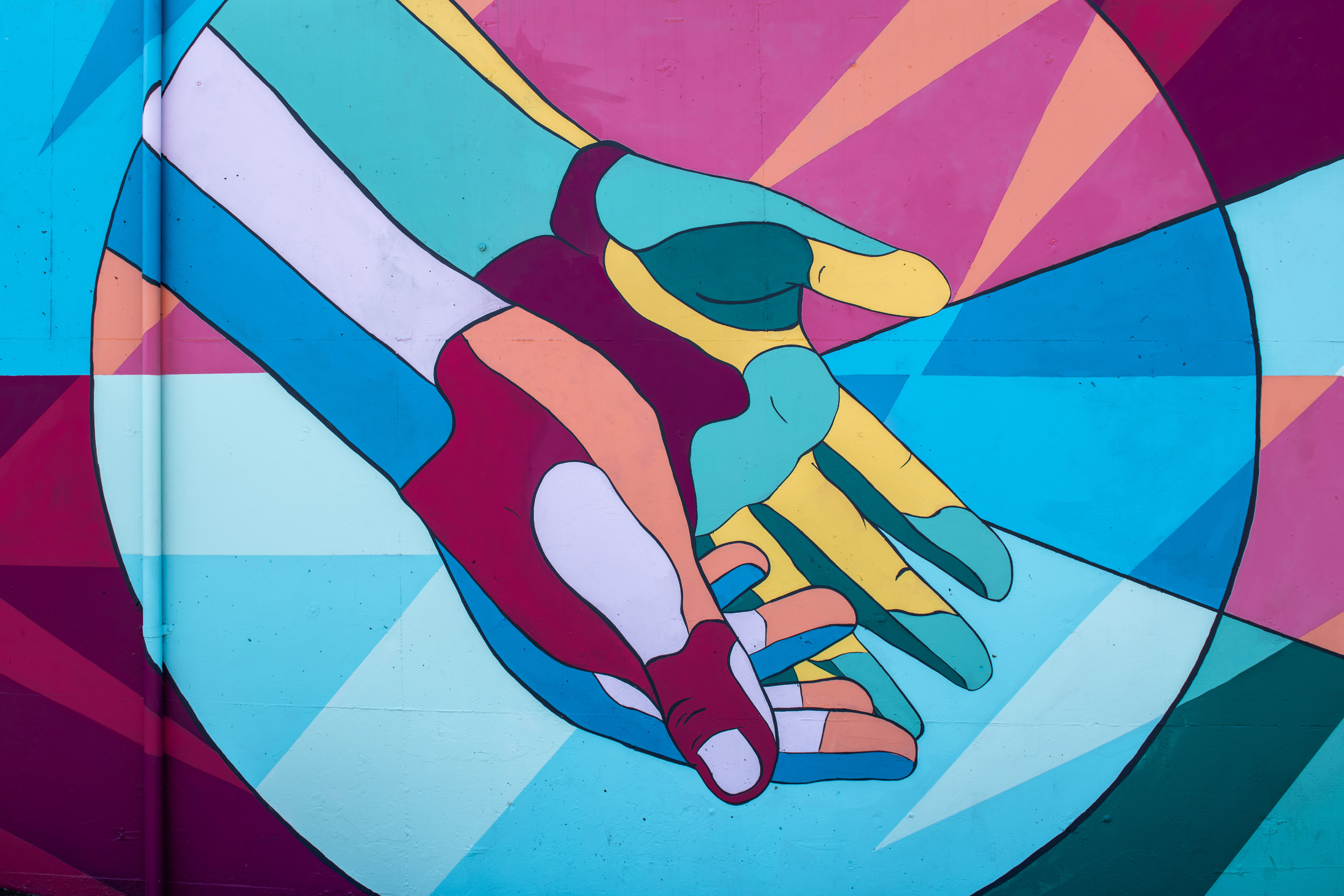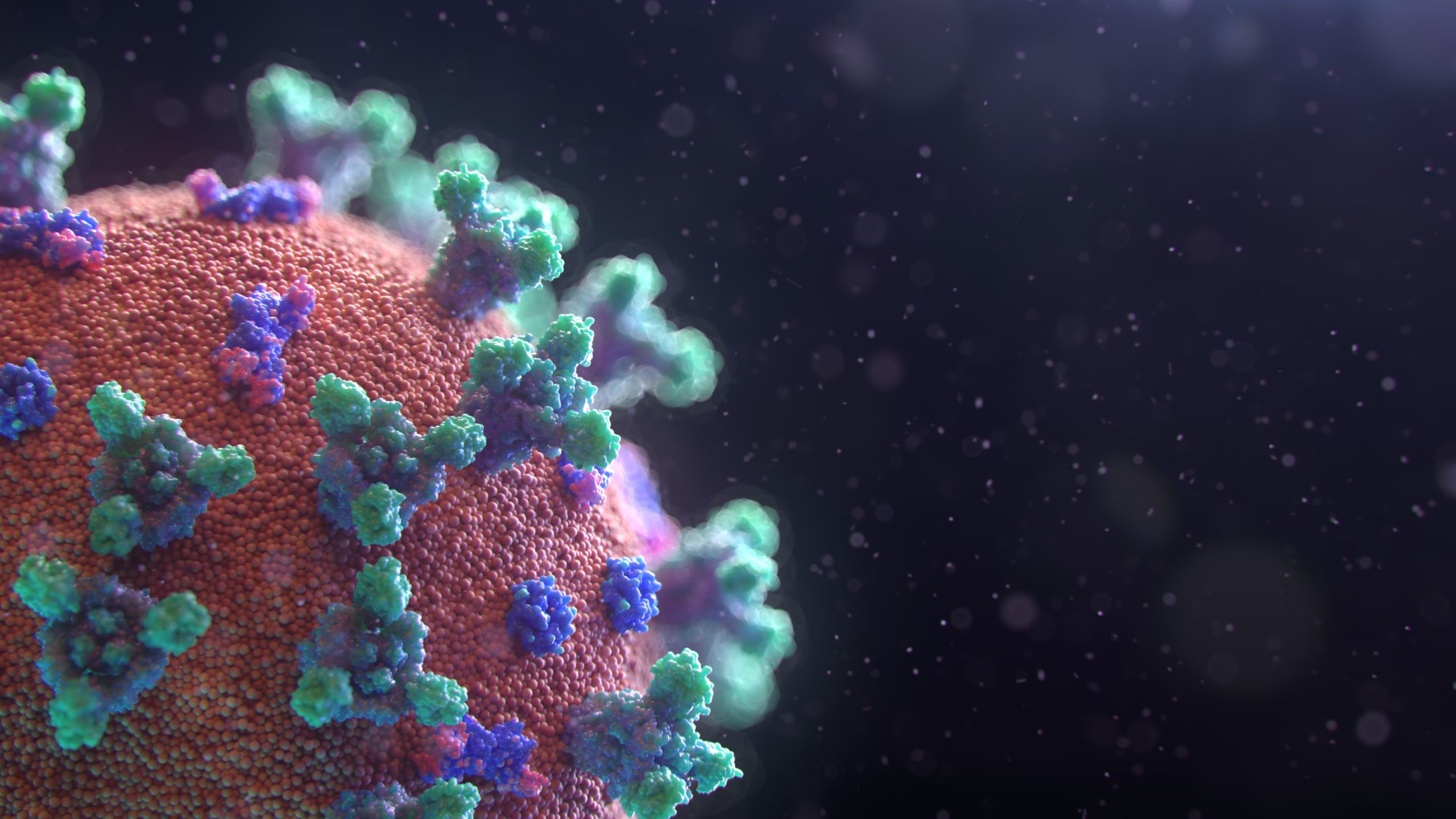 Schedule Your Visit
Please get in touch with any questions you might have