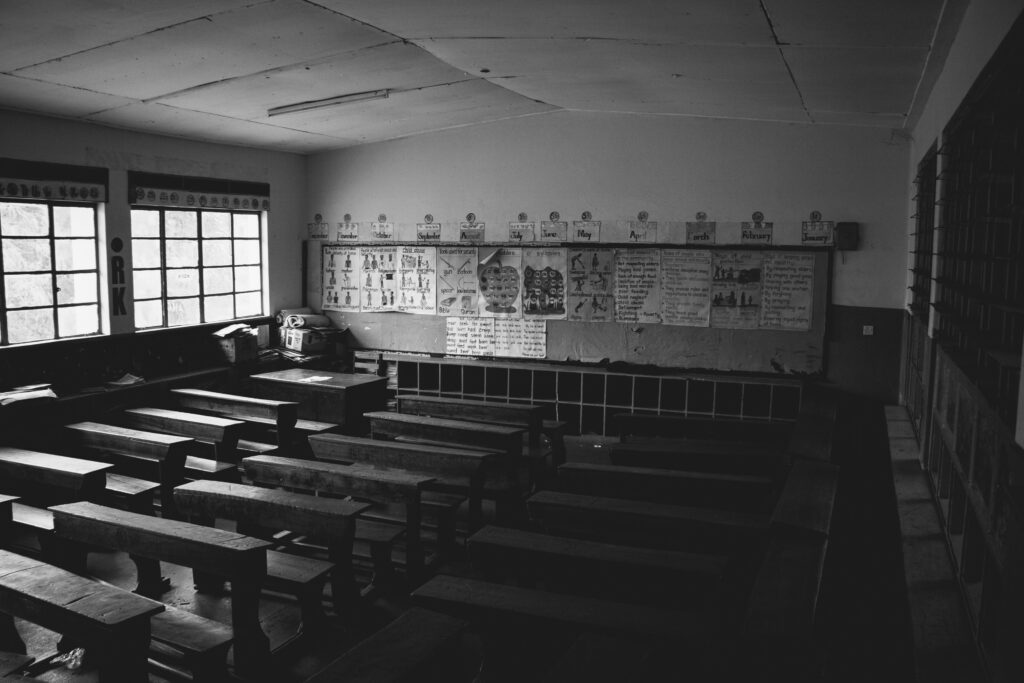 As we start to return to work and school, it is important to think of our own safety and that of others, whether they are work colleagues or students.
Managers have a duty of care to ensure that people in their care have an environment that is as safe as it can be. We are all aware of social distancing and increased levels of hand-washing but a treatment from Amici is the ultimate sanitisation of the work place / school / vehicle / care home etc.
People want to be safe and feel safe at work or school, they want reassurance and to know that their health is the top priority as we all adjust to the reality of the current situation.
Amici can offer a single treatment to ensure the premises is clear of Covid 19 or scheduled daily, weekly or monthly treatments that ensure everyone has the best possible chance of avoiding infection.
The costs are very reasonable even more so if you have regular treatments.
Contact us now for a free quote.
Returning to work and school