Amici Sanitize has the solution and it's as easy as 1-2-3 for ultimate infection control, using electrostatic technology on any surface or area.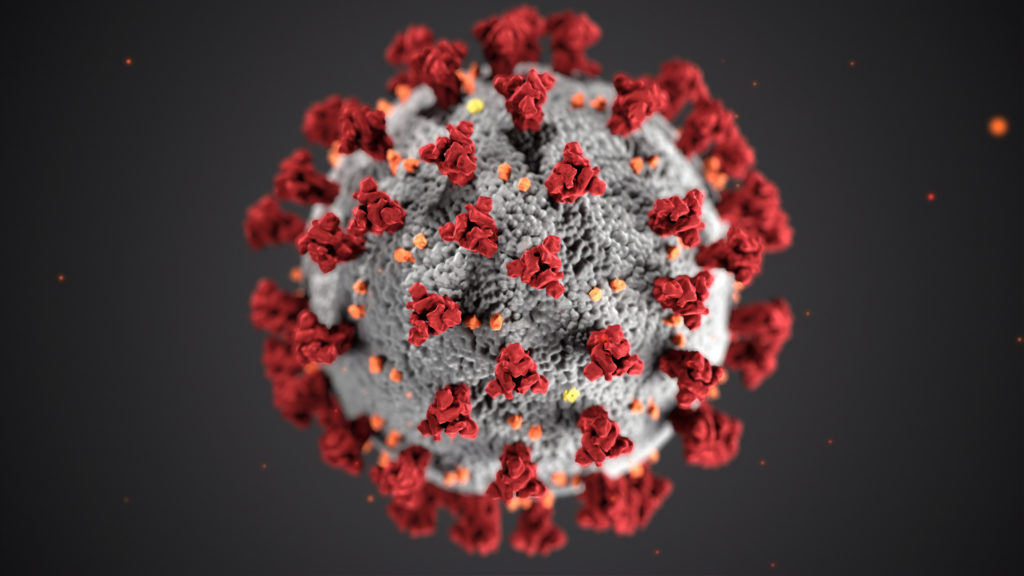 Step One – Biofilm Remover
Formulated to remove biofilm and organic matter from any surface, using a safe hydrogen peroxide and silver blend with added ingredients. 100% environmentally friendly, it disintegrates into water and oxygen.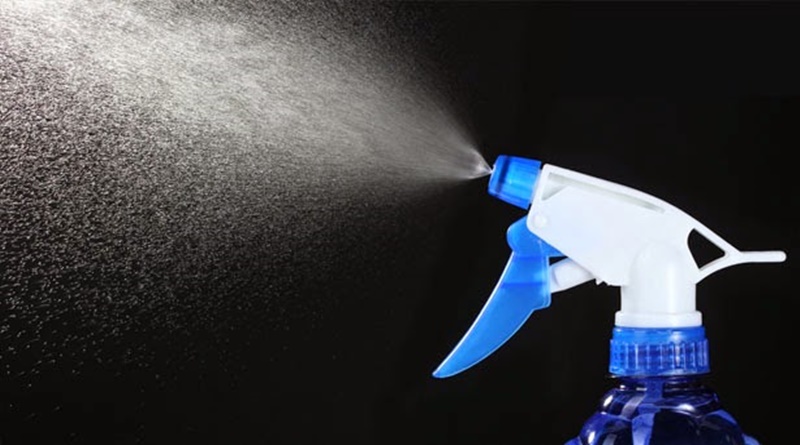 Step Two – High Performance Disinfectant
A unique blend of quaternary ammonium compounds plus added ingredients applied by touchless electrostatic technology. NHS EN14885 showing efficiency against all pathogen groups – efficiency to >99.999999% in seconds.
Step Three – Antimicrobial Coating
This forms a covalent bond which can't be removed by cleaning or disinfecting. It prevents infections and biofilms from forming, leaving a germ and biofilm free surface and guarding against Covid 19 and HCAIs (healthcare associated infections).
Easy as 1-2-3 for ultimate infection control